1
of
20
Only very rich people can afford these dishes. Indeed, the cost of some of them is equal to the price of an apartment or a car.
Hamburger FleurBurger 5000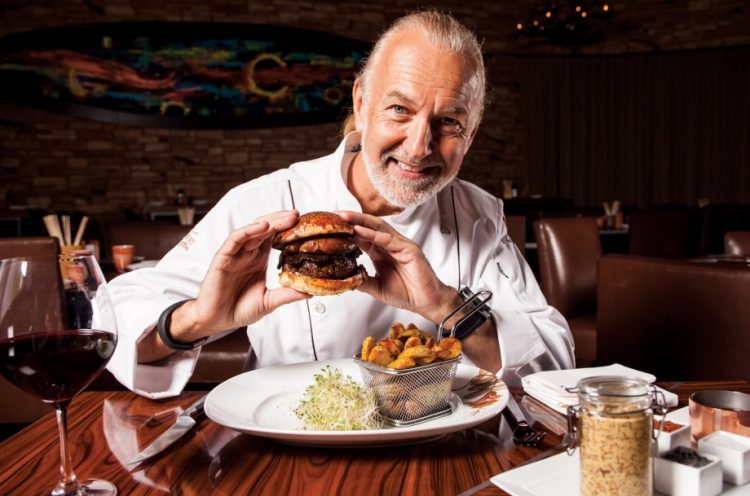 The FleurBurger 5000 hamburger is made by chef Hubert Keller and costs $5,000. It is made with Kobe beef, foie gras, special truffle sauce and black truffle buns. The burger is served with an exclusive $2,500 bottle of Château Petrus 1990 wine.